You can join a group with the procedure below.
Click the Group Selector at the top of your friend list view.

Click 'Join' button.
Enter the group's invite code and click 'Done' at the right top corner.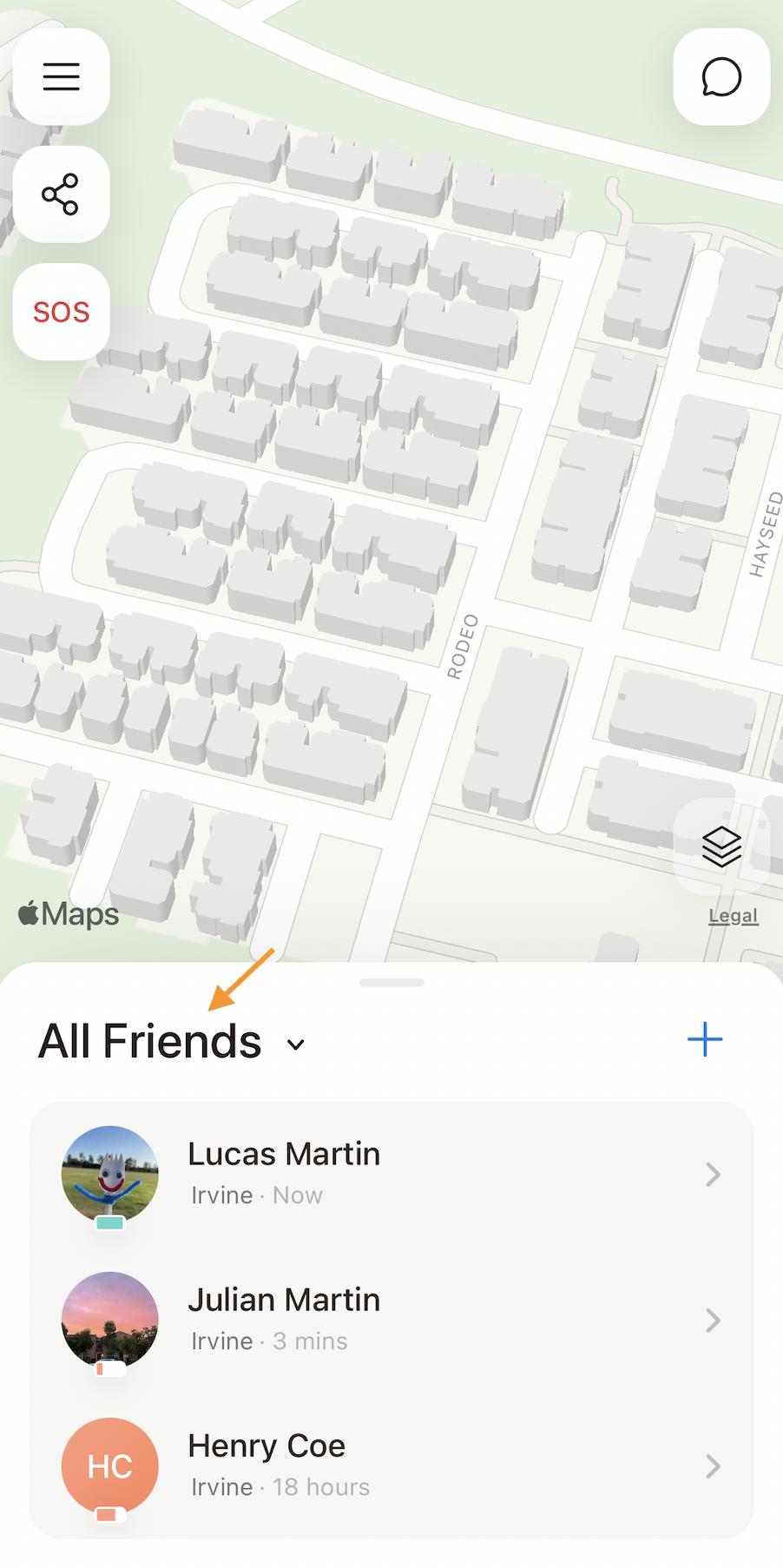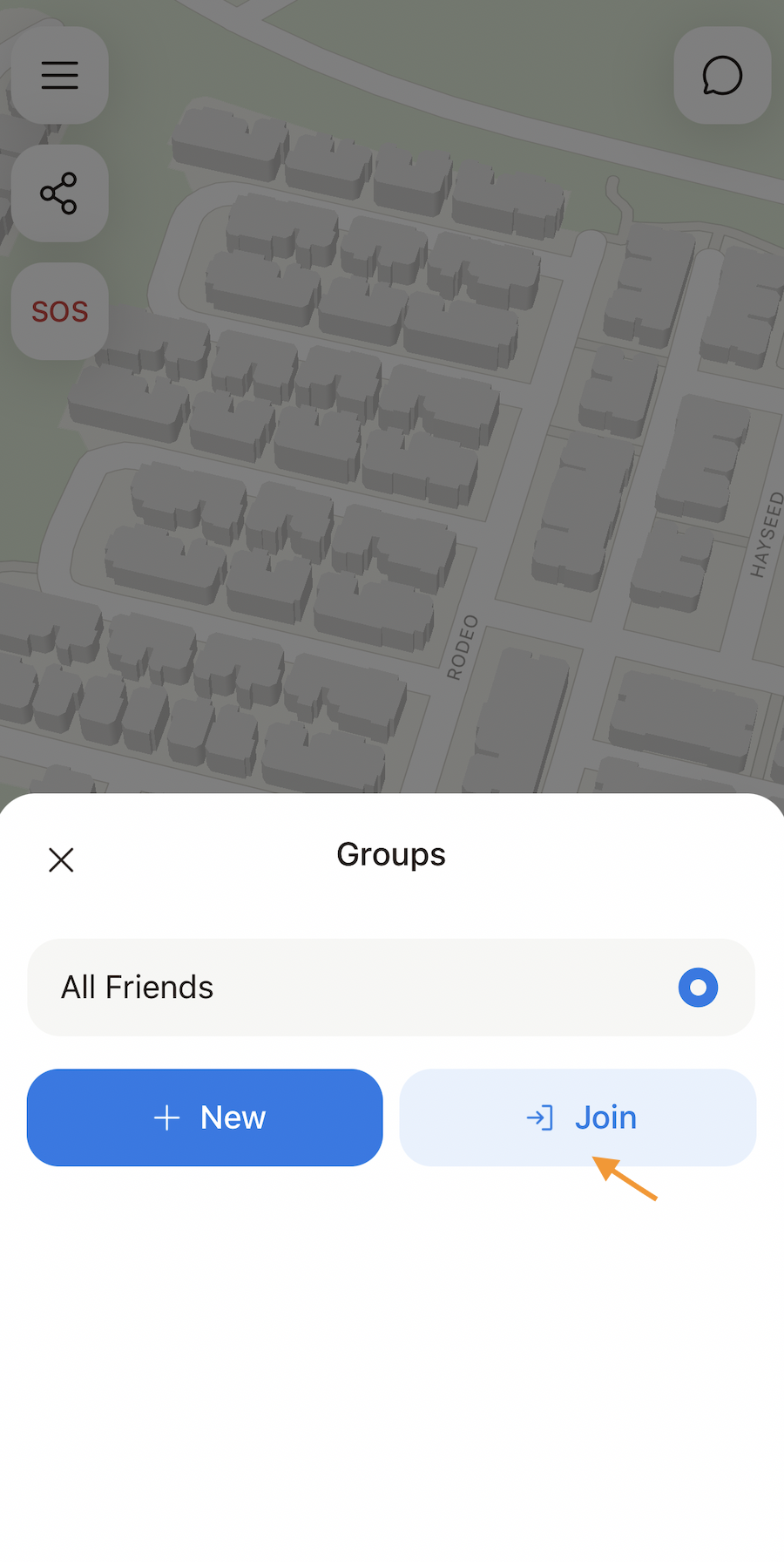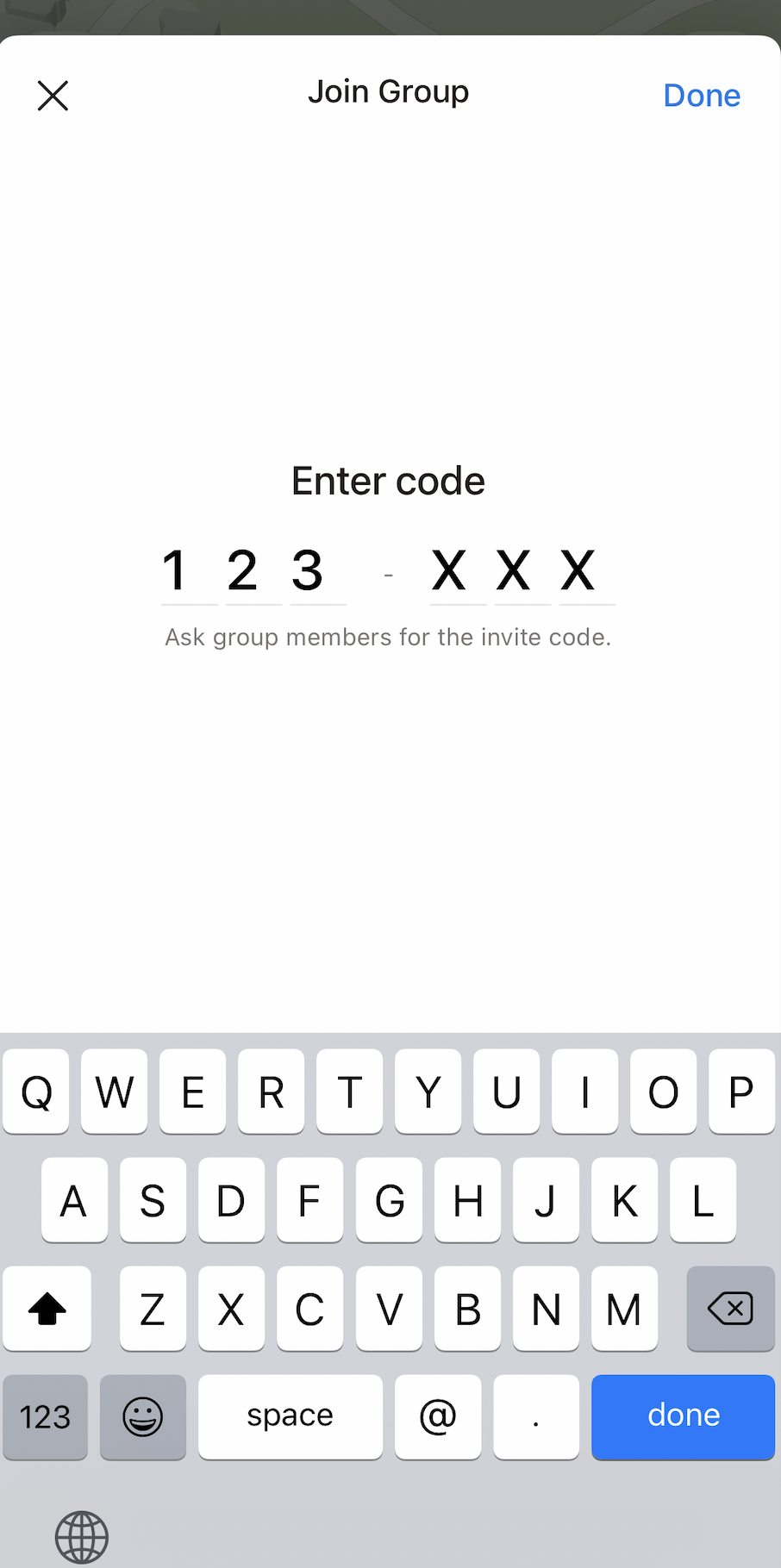 Please note that iSharing limits the number of group members to 10. This is for the best performance of the app. Remember that you can always add more groups.